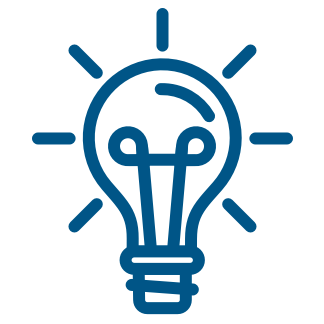 Looks and words matter. Your mission deserves high-quality creative to deliver the greatest impact.
Using design and language to persuade prospects to become donors is an art and science. When you choose MCR for your direct mail needs you are choosing to work with an experienced company committed to getting results. Our team of professional designers creates pieces that catch the eye of your constituents. Our experienced copywriters know how to take your message and capture the attention of your donors. Your brand and story are highlighted through our creative services to draw your donors in and keep them engaged as they interact with the piece.
We provide a range of design services - from full-service to minor edits - to be a true extension of your team.