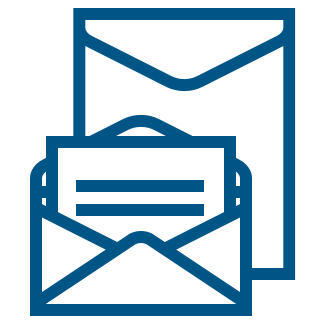 Custom, Data-Driven Direct Mail Services
MCR is the leader in advancement direct mail because we provide all-inclusive mail services to get your message to your donors in a timely and cost-effective way.
When you choose MCR for your direct marketing, you are truly choosing a partner and extension of your staff. We are here to help our customers succeed and pride ourselves on being transparent, flexible, and customized. You want your message in front of your constituents as soon as possible - and so do we.